Simply POS releases its new mobile reporting App and it's pretty awesome!
By Christina Lyons
One of the core features of any point of sale software is reporting. Most POS Systems have the basic features to process sales, manage staff and customers etc... but only a few offer advanced mobile reporting
Background
Simply POS, a division of Sassco, is a point of sale Software Company based in North Sydney, Australia and offers end-to-end solutions for the hospitality industry. With over 1,200 venues using Simply POS, the company is considered to be one of the biggest POS software companies in Australia.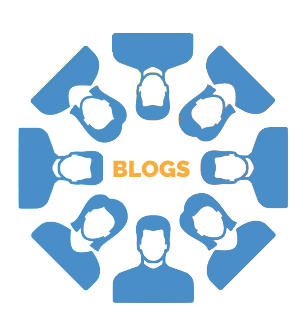 Advanced Reporting on your Mobile or Tablet
How would you like to securely view sales, as-they-happen, right on your mobile phone while you're on holidays in the Caribbean? With Simply POS's POS Reports new App you can! The App is available for free download on iPhones, iPads or any Android smartphone/tablet. Login with username: demo, password: demo to view its full features.
Simply POS has released its latest edition of POS Reports on Monday 14 May 2018 and it's been a great step in the right direction. The new applications offers some amazing new changes, we will highlight a few.
New Homescreen
Get a breakdown of all sales –LIVE – as they happen on your home screen. The information displayed is a summary of payment types: Cash, EFTPOS, VISA etc… You can now even view payment type breakdown per session (breakfast, lunch and dinner).
Discounts
The new Discounts & Illegitimates sections offers advanced reporting of any discount performed by an administrator at the venue. You can view discounts by takeaway or tables. From there, you can print a list of all staff names associated with any discount. Simply POS also keeps track of all Open Till logs, afterall, the till should only be opened to exchange or store receipts! Other reports include: deleted orders and item discount summary.
Charts and more
Finally, the new App has introduced new and amazing charts that allow you to visually compare your sales between any given time frames. In the example below, we are comparing sales by product type between the month of April and May 2018. Our platters are up by 2%!
Summary
You can download the App from the Simply POS webpage or click here to view it online. Login with username: demo, password: demo.
Visit Simply POS